Maybe Seth Macfarlane had a point when writing the theme tune to hit TV show Family Guy, particularly when he says "and sex on TV". It now appears Channel 4 have taken a leaf from his book with their new show 'Sex Box'.
This new show features couples who have sex in a television studio, albeit it inside a cube shrouded from view.
Now I have to question whether this TV programme is, in Channel 4's own words, "pushing the boundaries" of appropriateness.
Granted this 'show', if it can be called that, will have to be on after the 9pm watershed. It still seems as though it will make for nothing but uncomfortable viewing. I can't exactly see many teenage families watching it together.
'Sex Box' from Channel 4
This latest awkwardness from the broadcaster comes as, for the first time; they were outperformed by rivals Channel 5.
What I find more surprising is that they actually found people willing to take part. Lynette Ellis, 39, and her partner Des Lashimba, 41, agreed to appear on the show, yet were too embarrassed to tell their families. I can understand why.
Lynette claimed that they weren't exhibitionists but I think that's a bit hard to deny now.
She told the Daily Mail that they "have sex as part of a normal, healthy and loving relationship". Whilst I don't doubt that there sexual relationship is the same as other couples, I don't think she can really call it normal anymore.
I mean, honestly, how many people do you know who would have sex on TV?
The other issue is, much like any TV show, they must have been paid something to take part. Now, normally you'd associate someone being paid to have sex on public television with a certain job title and on certain channels.
In a society of growing teenage pregnancy, surely, Channel 4 are actually breaking their moral responsibilities.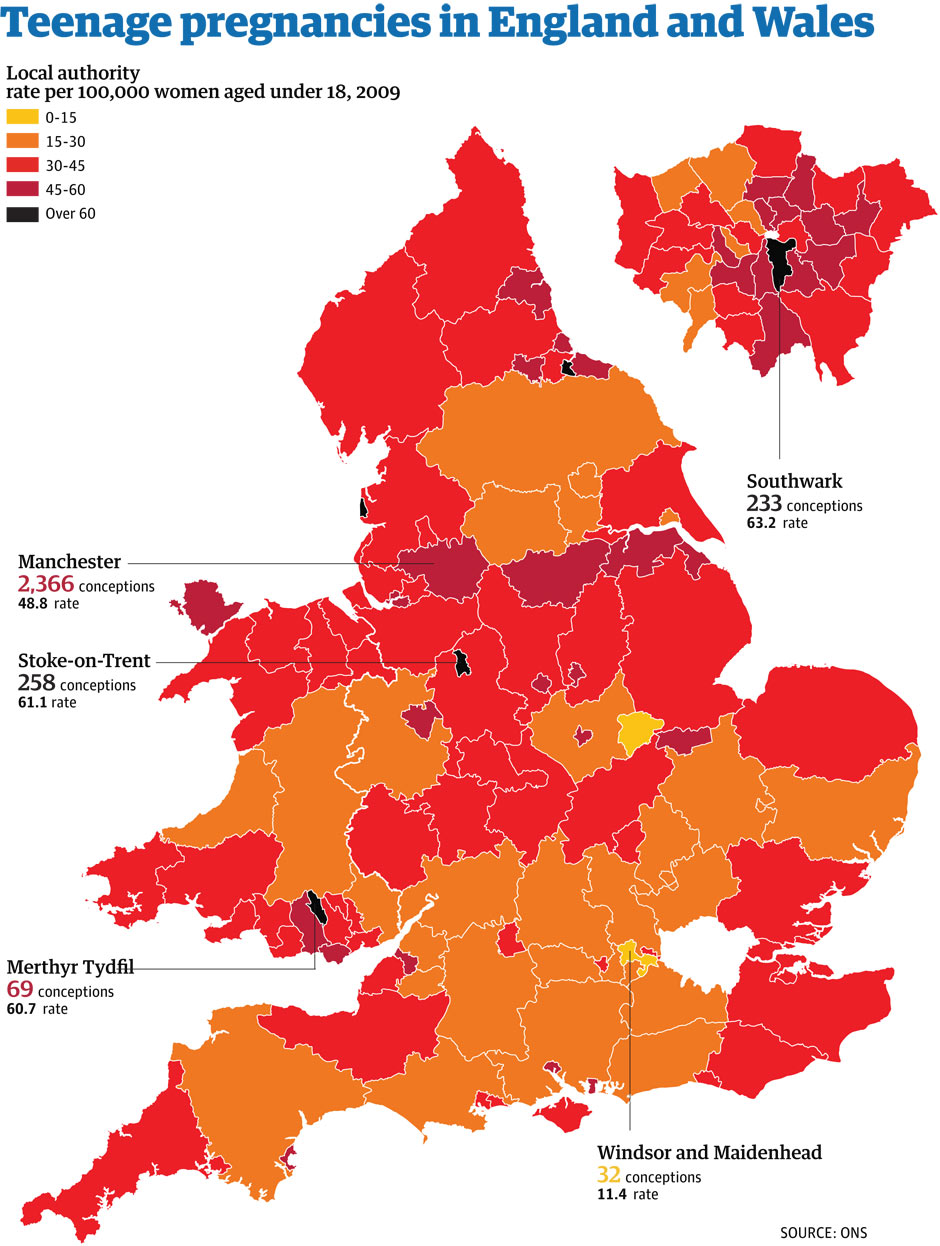 Teenage Pregnancy Statistics
This sort of TV show promotes, without a doubt, sex being something that is meaningless and that it shouldn't be held in very high regard.
But, as any teenager whose sat through an awkward sex education talk knows, meaningless sex can have huge repercussions.
It's obvious that Channel 4 are desperate for some sort of publicity and that they are willing to degrade innocent members of society to do it.
Personally, I also feel sorry for those so fame or money hungry that they agree to take part in such shows. Honestly it's just disgusting.
No air date has yet been released.
Do you agree? Are Channel 4 right to air such a show or are they promoting sex as meaningless?
Related articles